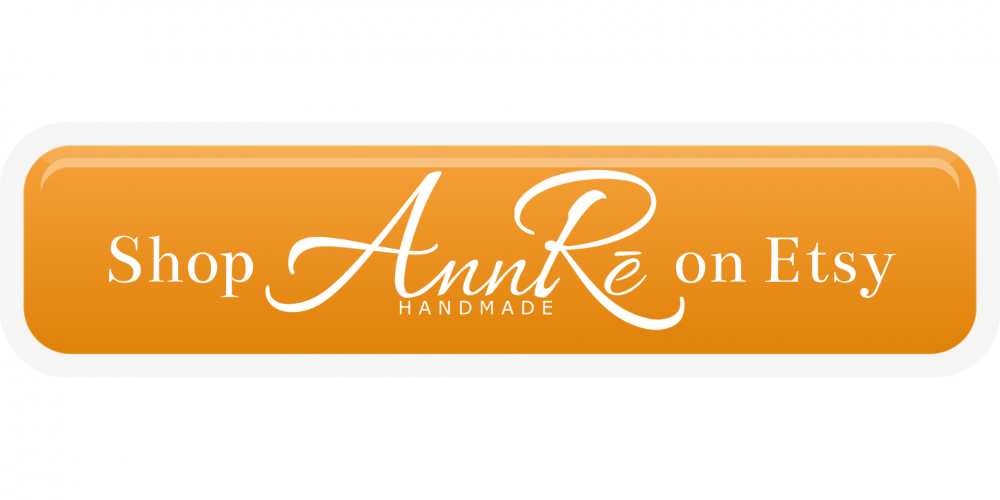 COVID-19 NOTICE
These are incredibly trying and uncertain times. Know that the safety of my AnnRe community is a priority. Following the CDC guidelines and the restrictions that have been put into place here in Indiana, I have already taken steps to keep my family safe here at home and to ensure appropriate safety measures are taken to extend this to you as I make and ship orders. Working within these restrictions and safety measures could mean some limitations on materials will occur and processing times may need to be extended.

Like you, I am eager to pull together and help my community do what we can to get through this virus crises as quickly as possible. Please do not hesitate to reach out to me with questions, and be sure to periodically review this website for my latest updates.

For more information on how to keep yourself and your loved ones safe, please consult the Center for Disease Control's website or the World Health Organization's website.
Featured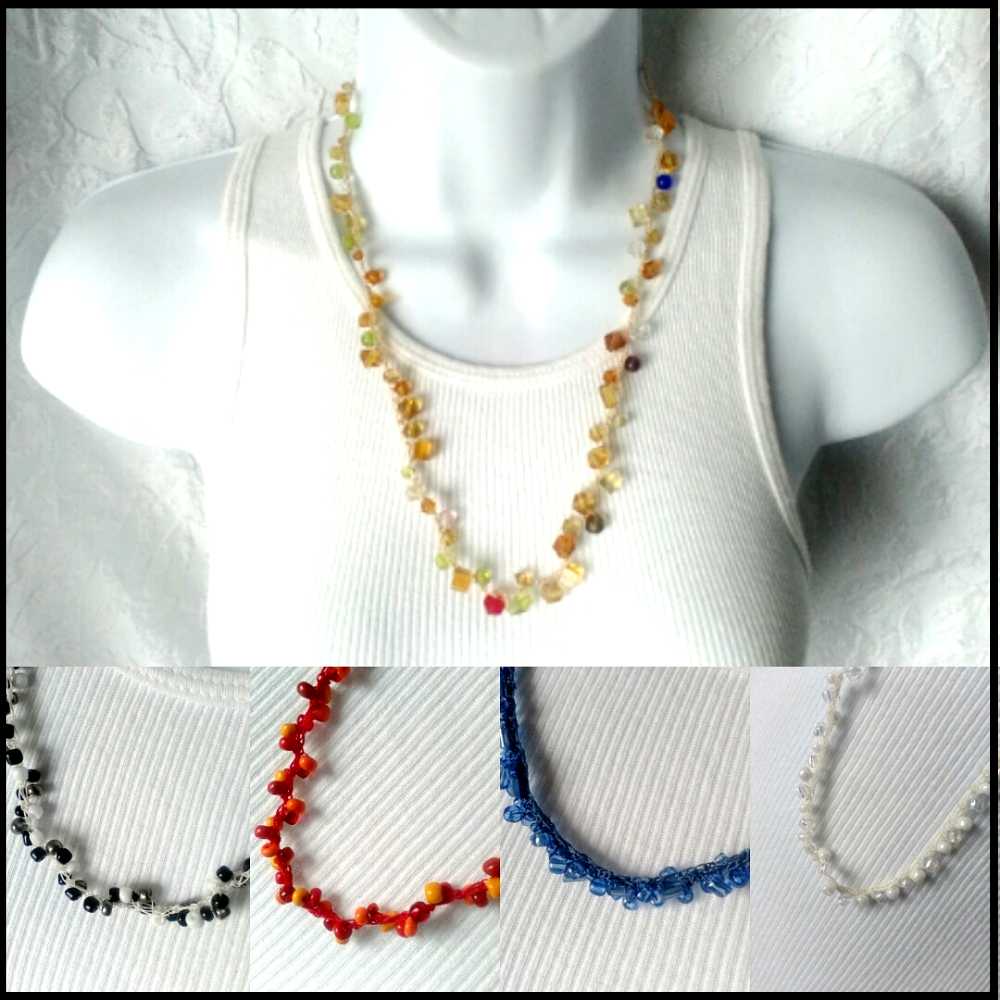 Beaded Necklaces

The simplicity of these necklaces can dress up your casual wardrobe and add a sparkle for prom or weddings. Choose from a variety of colors or special order your favorite.
Made to order. Shop now on Etsy!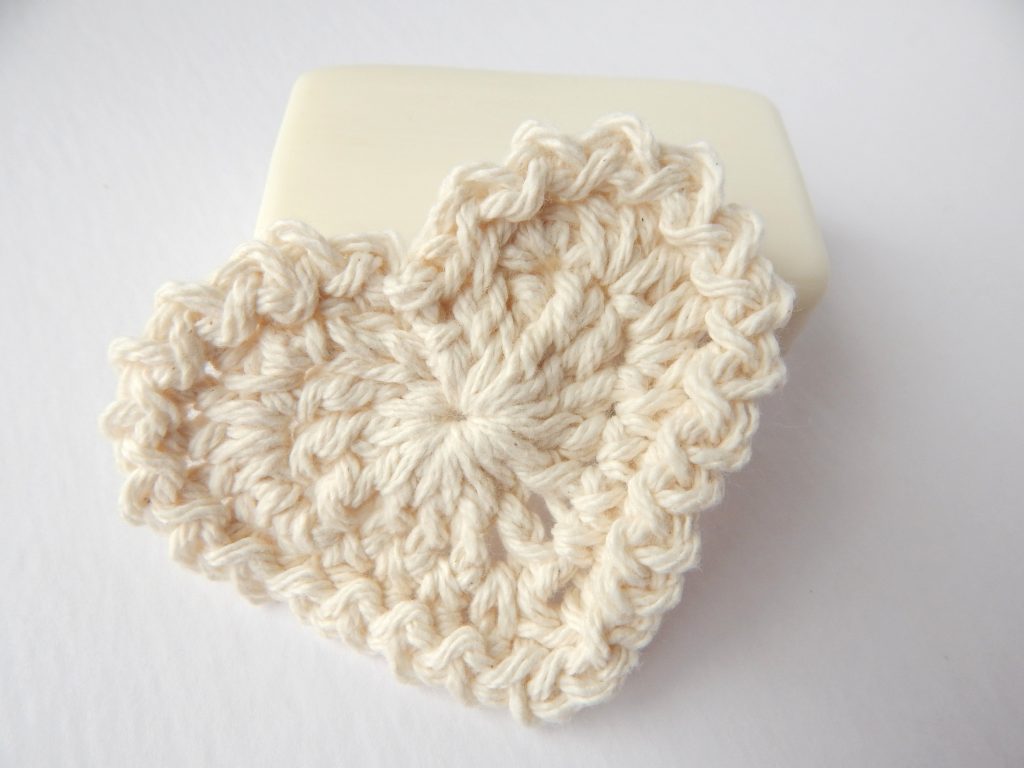 A Little Spa Luxury

No calories! Whether you're spoiling yourself or giving the gift of pampering, these made to order heart-shaped scrubbies are eco-friendly and re-usable. Washing, cleansing, removing makeup, the more they are used, the softer they get!
Available in White or Ivory. Get yours now!
2020 Winter Headband Collection

It's here! The Winter Collection is live on Etsy! Headbands are a must-have winter accessory. They are warm and simple to wear. Headbands make messy hair days cute and cute hair days rock. A variety of colors to choose from, including the 2020 color of the year: blue.
Made to order. Shop now on Etsy!