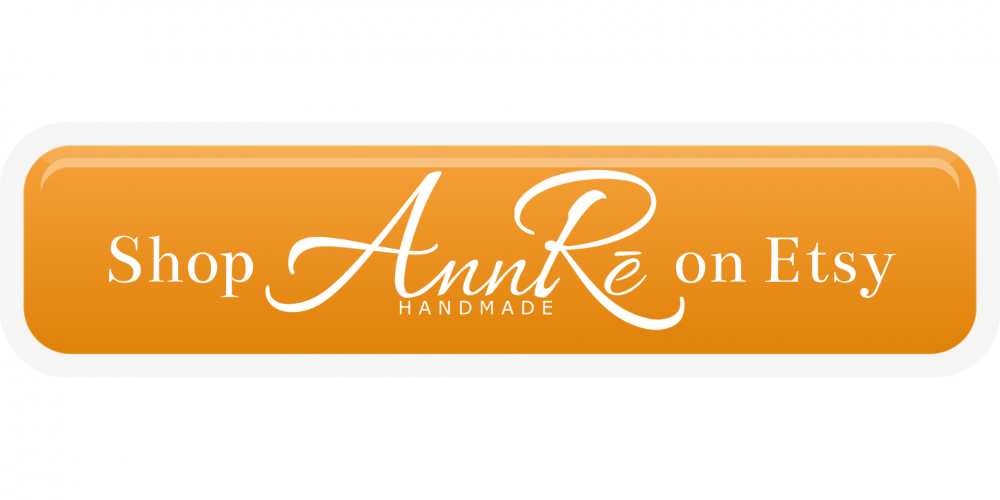 Featured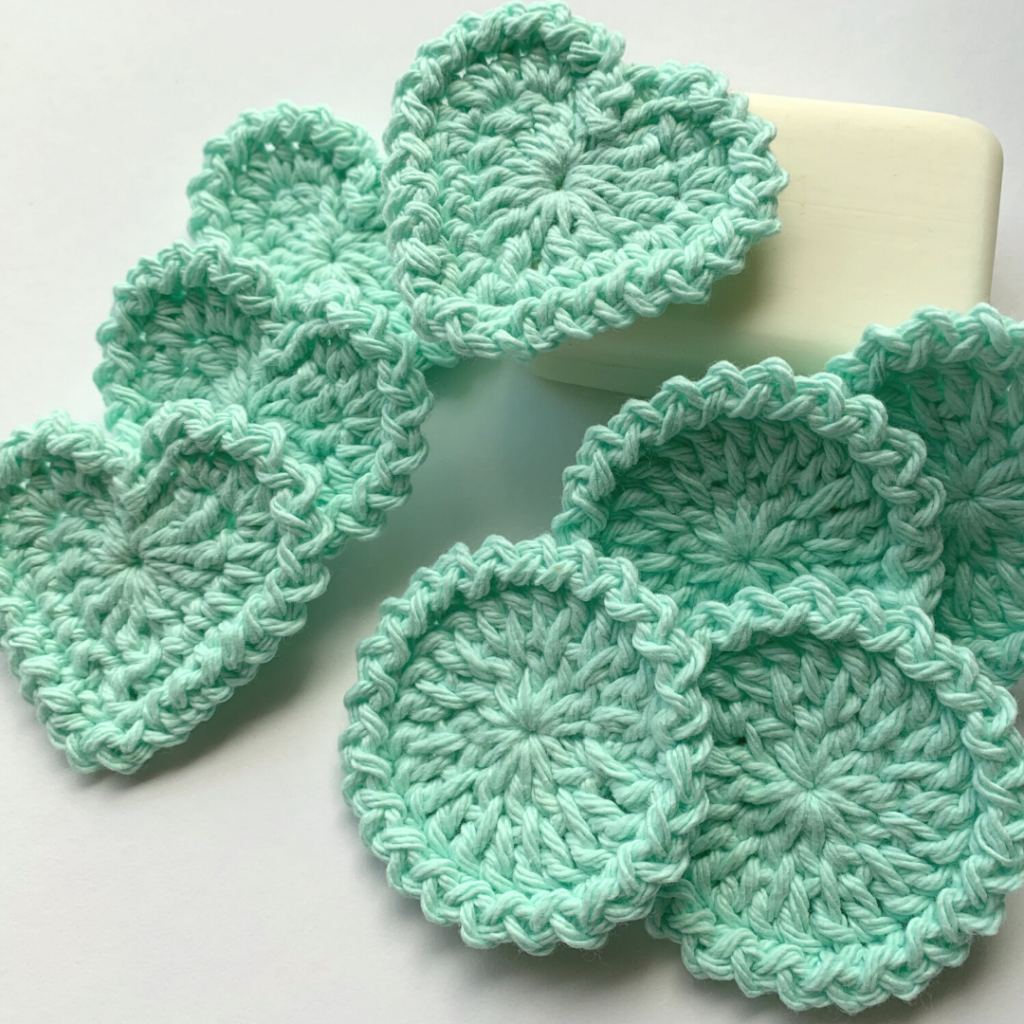 Minty March Madness has arrived!
I love the time of year when the minty shakes and minty coffees come out. I'd much rather have mint everything than pumpkin spice everything. Bring it on!
To help create all this minty madness, here's a my minty Bath and Body special for the month of March, but only for my Insiders. This exclusive product release is one of the perks of being on my Insider Email list.
You're not on my Insider Email list? It's FREE and easy. Just click here: http://eepurl.com/bW8sv9 and to sign up! Plus, as my thank you, get 15% off all your future AnnRe Handmade orders.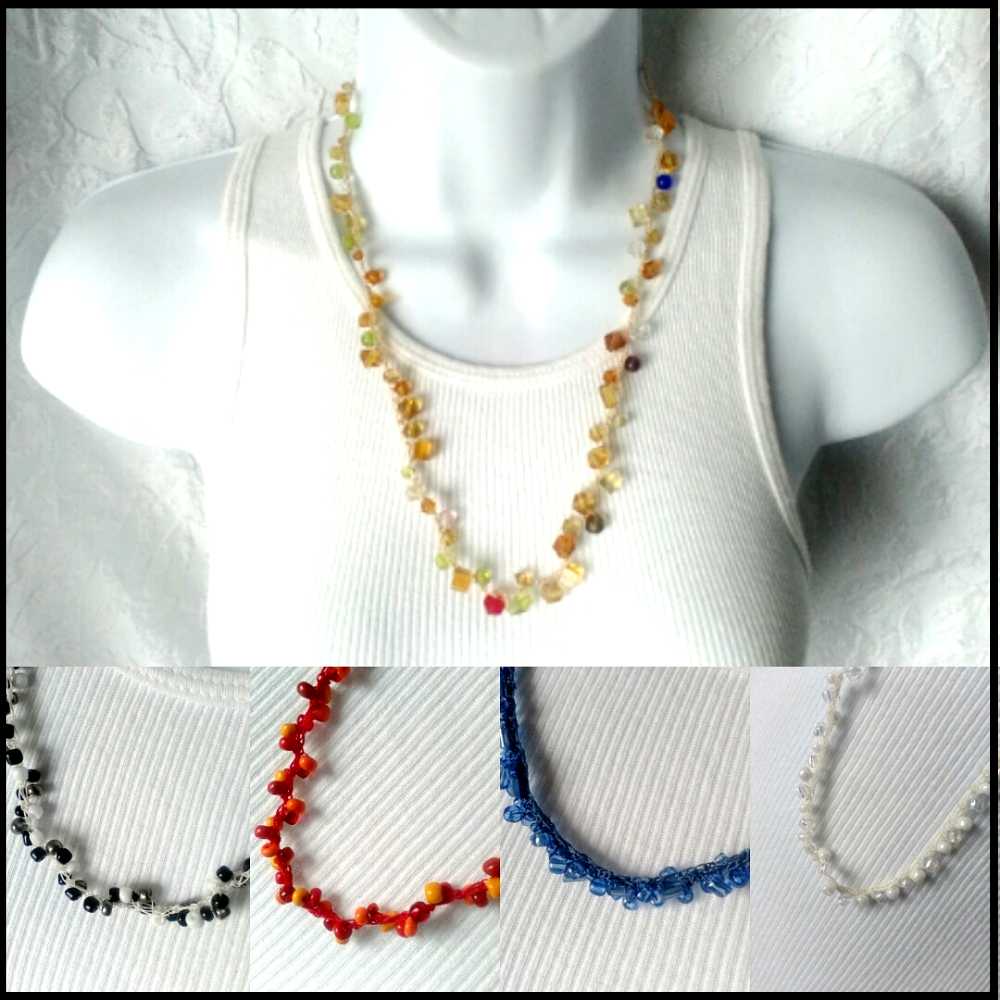 Beaded Necklaces

The simplicity of these necklaces can dress up your casual wardrobe and add a sparkle for homecoming, weddings, or holiday parties. The beads are uniquely crocheted together to make them stand out. Choose from a variety of colors or special order your favorite.
Made to order. Shop now on Etsy!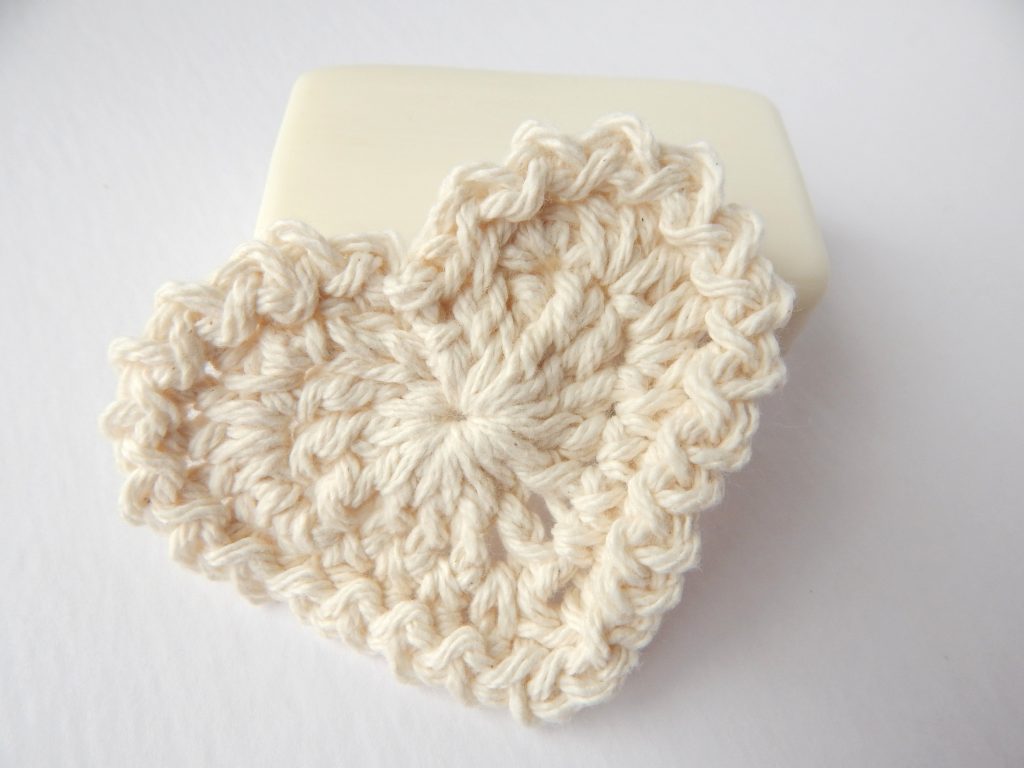 A Little Spa Luxury

No calories! Whether you're spoiling yourself or giving the gift of pampering, these made to order heart-shaped scrubbies are eco-friendly and re-usable. Washing, cleansing, removing makeup, the more they are used, the softer they get!
Available in White or Ivory. Get yours now!