Featured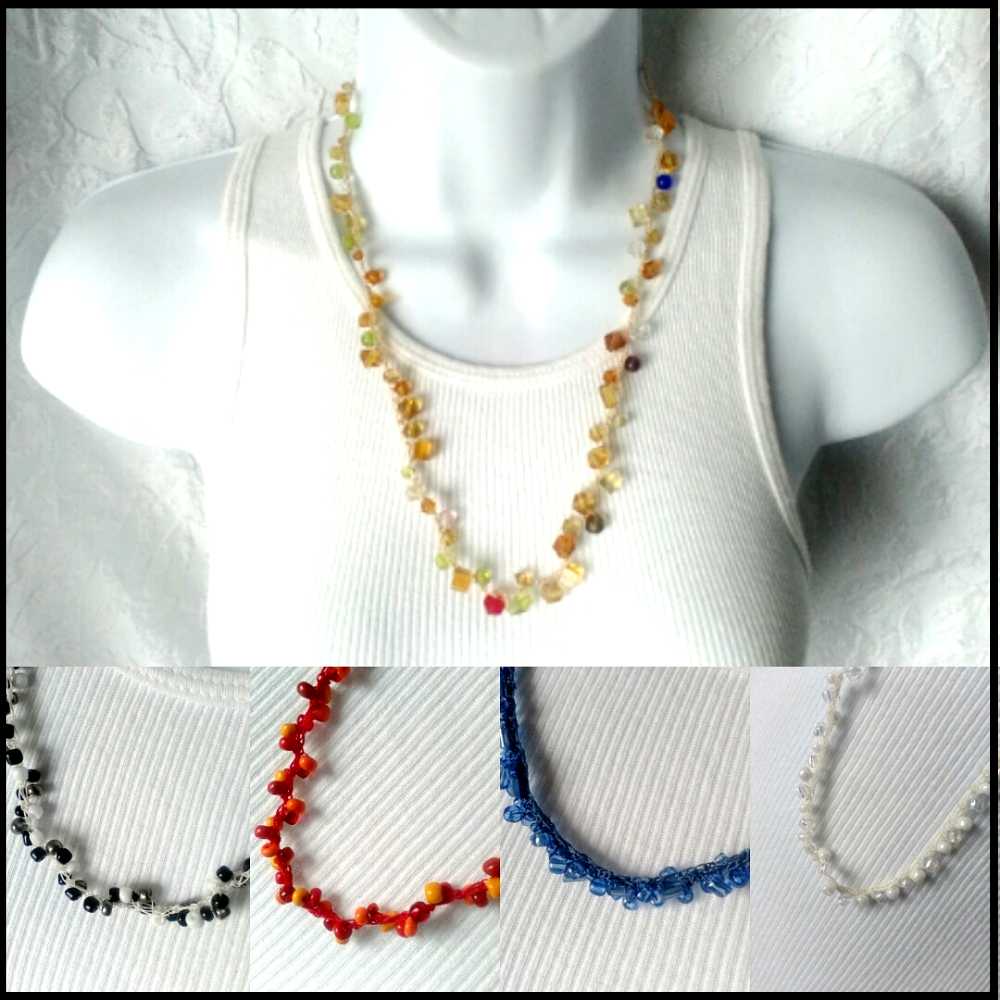 The simplicity of these necklaces can dress up your casual wardrobe and add a sparkle for homecoming, weddings, or holiday parties. The beads are uniquely crocheted together to make them stand out. Choose from a variety of colors or special order your favorite.
Made to order. Shop now on Etsy!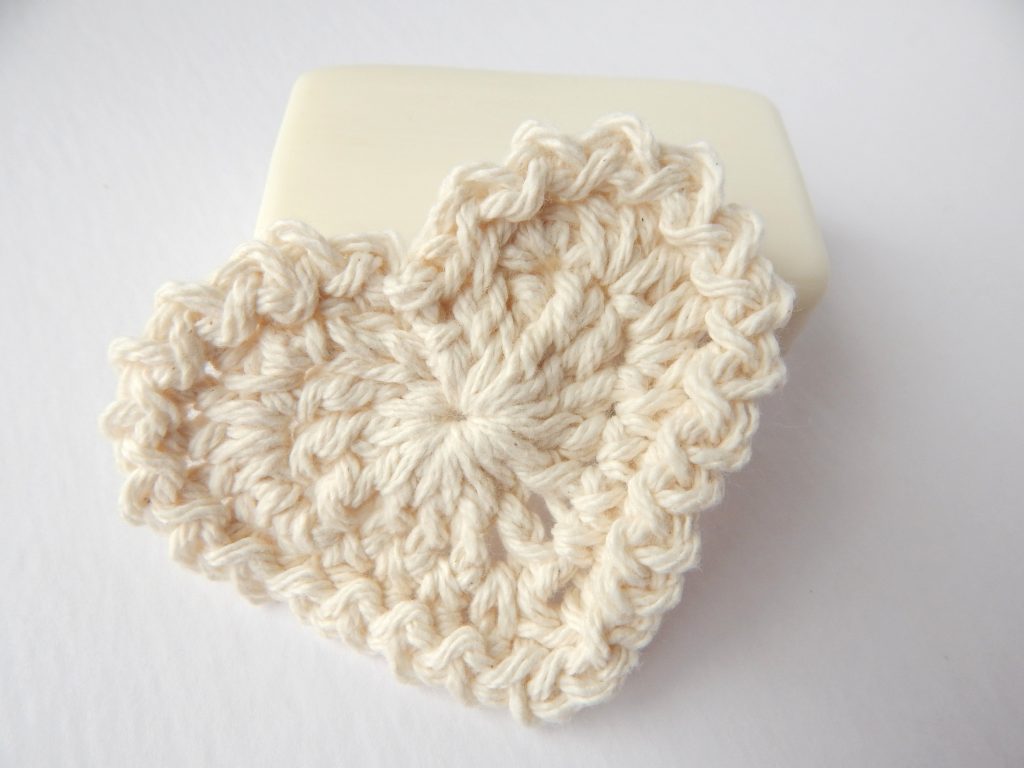 No calories! Whether you're spoiling yourself or giving the gift of pampering, these made to order heart-shaped scrubbies are eco-friendly and re-usable. Washing, cleansing, removing makeup, the more they are used, the softer they get!
Available in White or Ivory. Get yours now!