Featured Items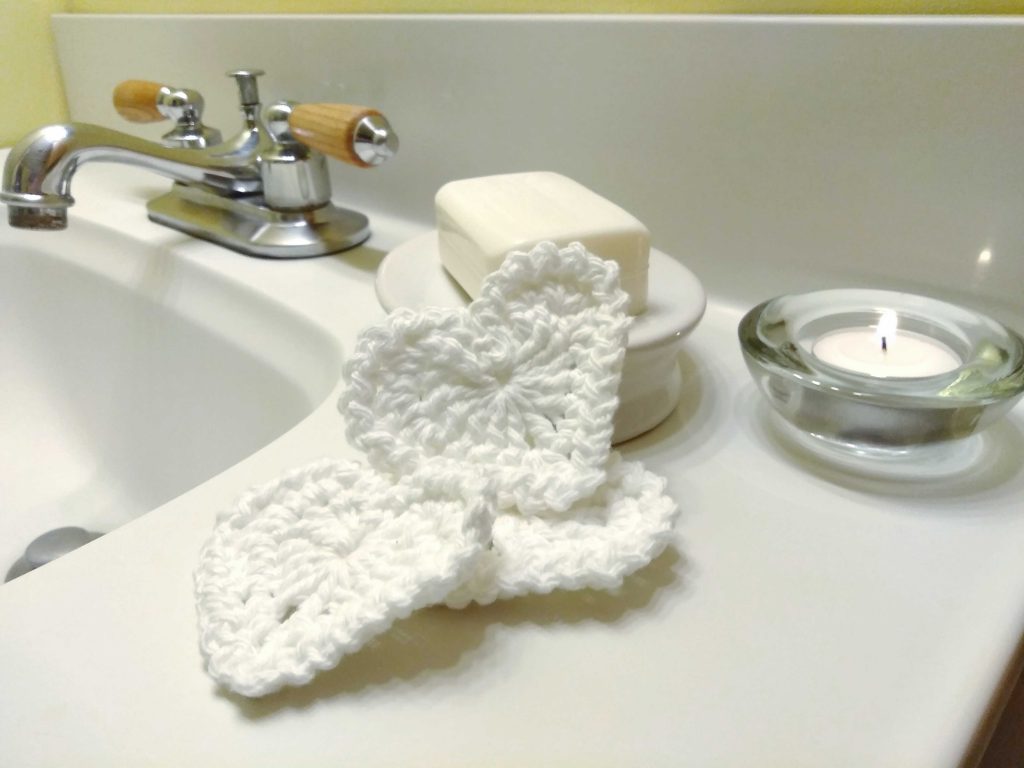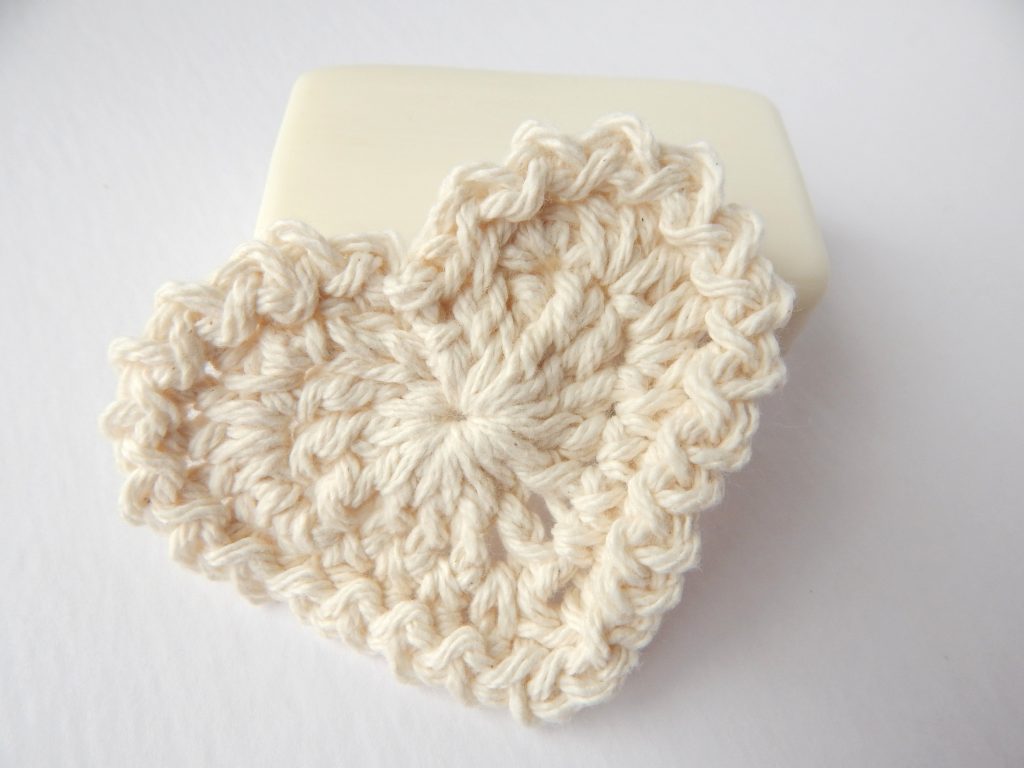 Valentine Hearts

No calories! Whether you're spoiling yourself or giving the gift of pampering, these heart-shaped scrubbies are eco-friendly and re-usable. Washing, cleansing, removing makeup, the more they are used, the softer they get!
Available in White or Ivory. Get yours now!
2020 Winter Headband Collection

It's here! The Winter Collection is live on Etsy! Headbands are a must-have winter accessory. They are warm and simple to wear. Headbands make messy hair days cute and cute hair days rock. A variety of colors to choose from, including the 2020 color of the year: blue.
Made to order. Shop now on Etsy!